Home

|

About Us

|


Product

|

Export

|

Contact Us

Processing of Kattha
The processing of Kattha is work of precision & care. Damayanti is ahead in the name of such companies. Manufacturing in all plants is automatic.

Automatic Powder filling Machine
This machine is used for filling the Kattha in various types of bottles.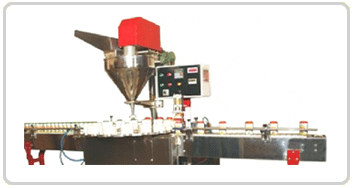 Cartonís Tapping Machine
Various cartons and boxes are tappes in tapping machines.